Grow Your Business With Google Ads
Are you spending money online to reach your target audience?
Then you'd better spend it in the right place. That is, somewhere with over 246 million unique visitors, 3.5 billion daily interactions, and an estimated 700% return on investment.
That's right, it's Google!
Google Ads Include:
✓ Google Search Ads
✓ Google Display Network (Remarketing)
✓ Google Shopping Ads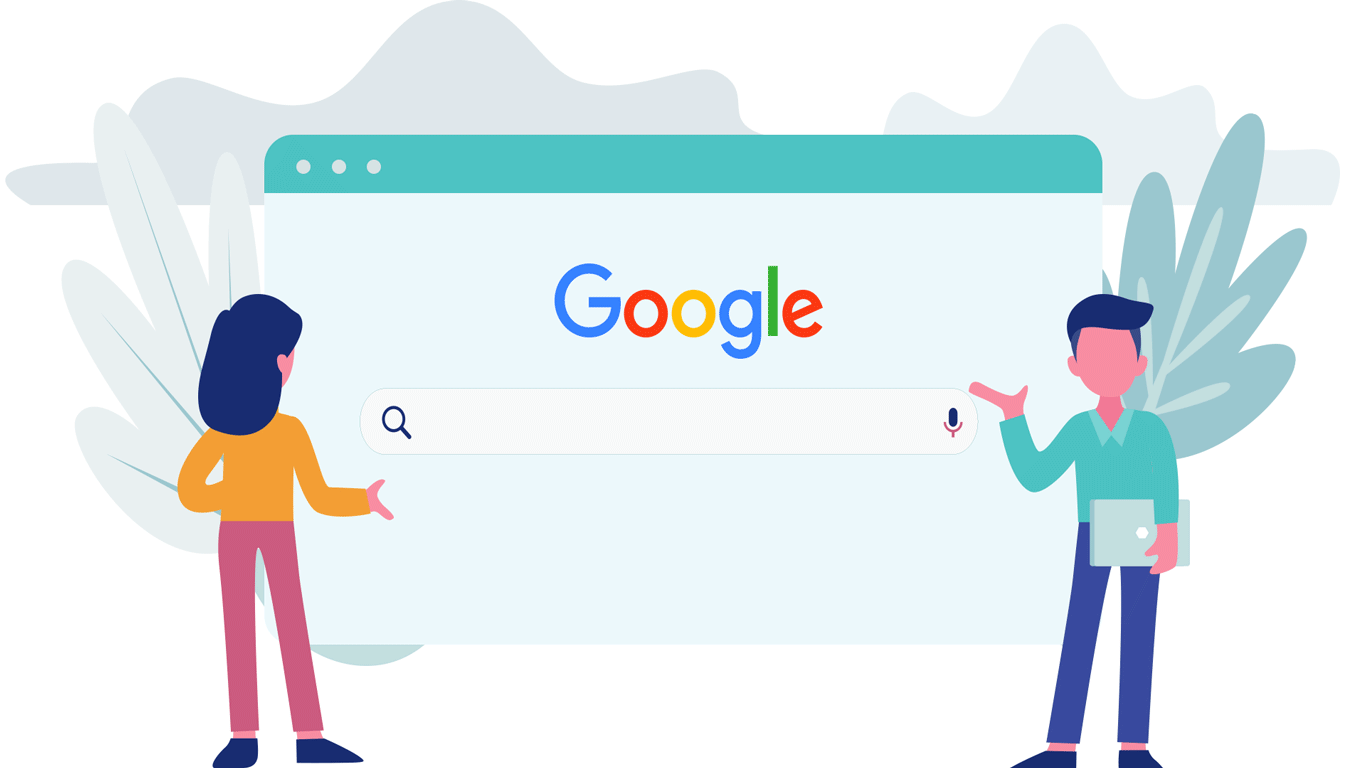 We Are A Certified Google Ads Partner
Over 20 years of Google Ads experience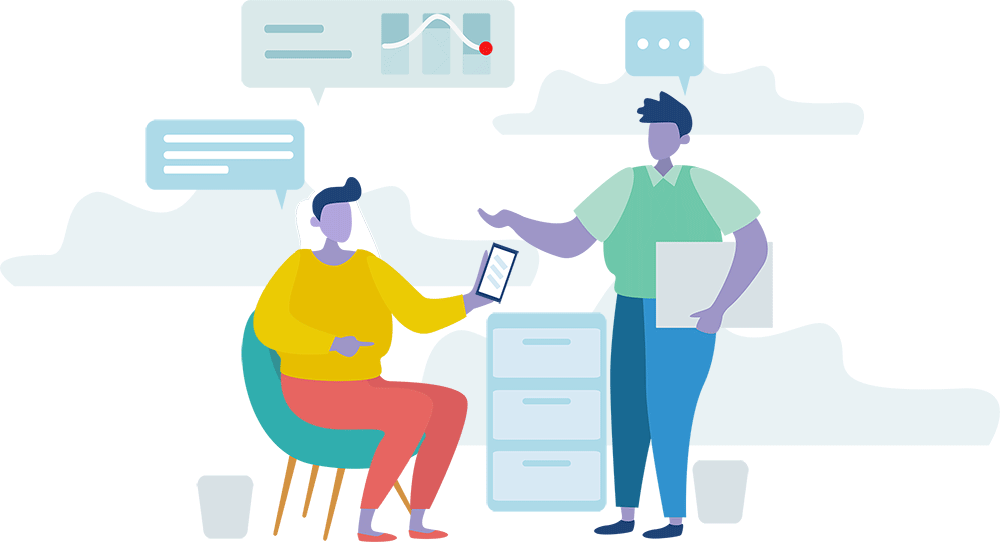 First, research & discovery 
We will audit your current account (if you have one) and define keywords for targeting.
Second, creation of creatives
An account manager will craft high converting ads for your campaigns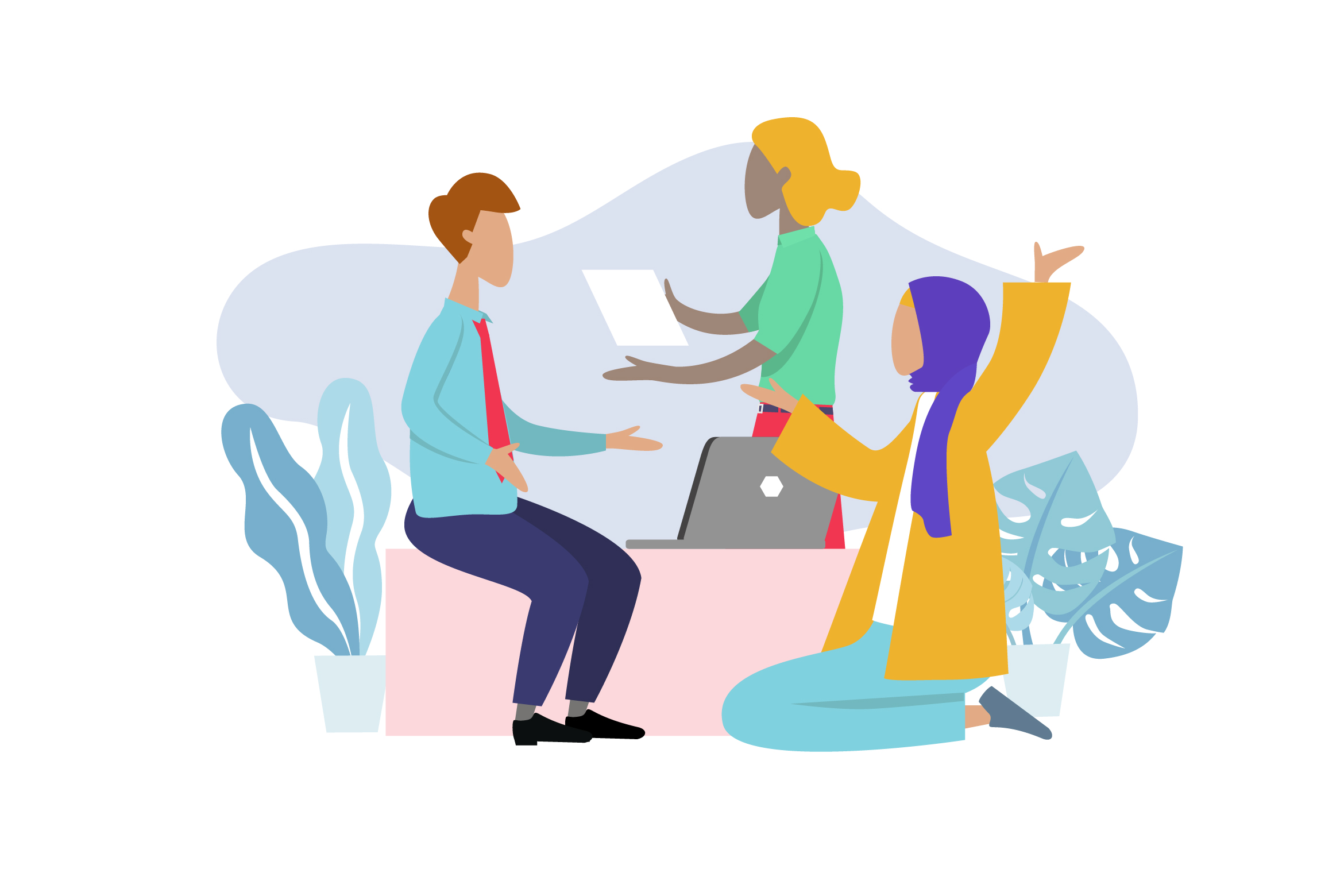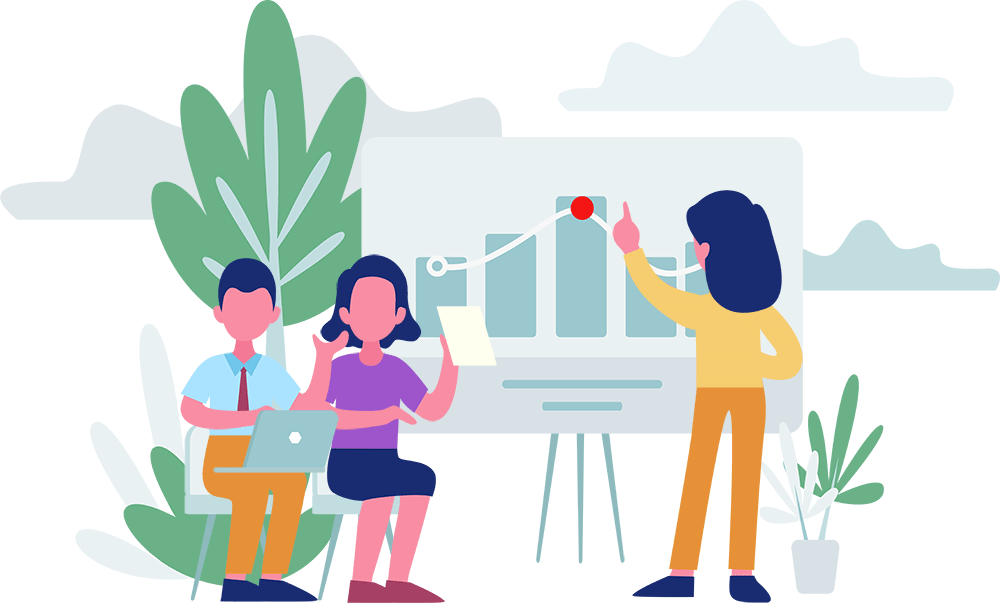 Now your campaigns are live, we work on optimizing performance, lowering costs and improving ROI. At the end of every month, you will be given a report about your marketing campaigns with us.
Get Started With Google Ads
Fill out the form and a member of our team will be in touch to discuss your project
We help them with web marketing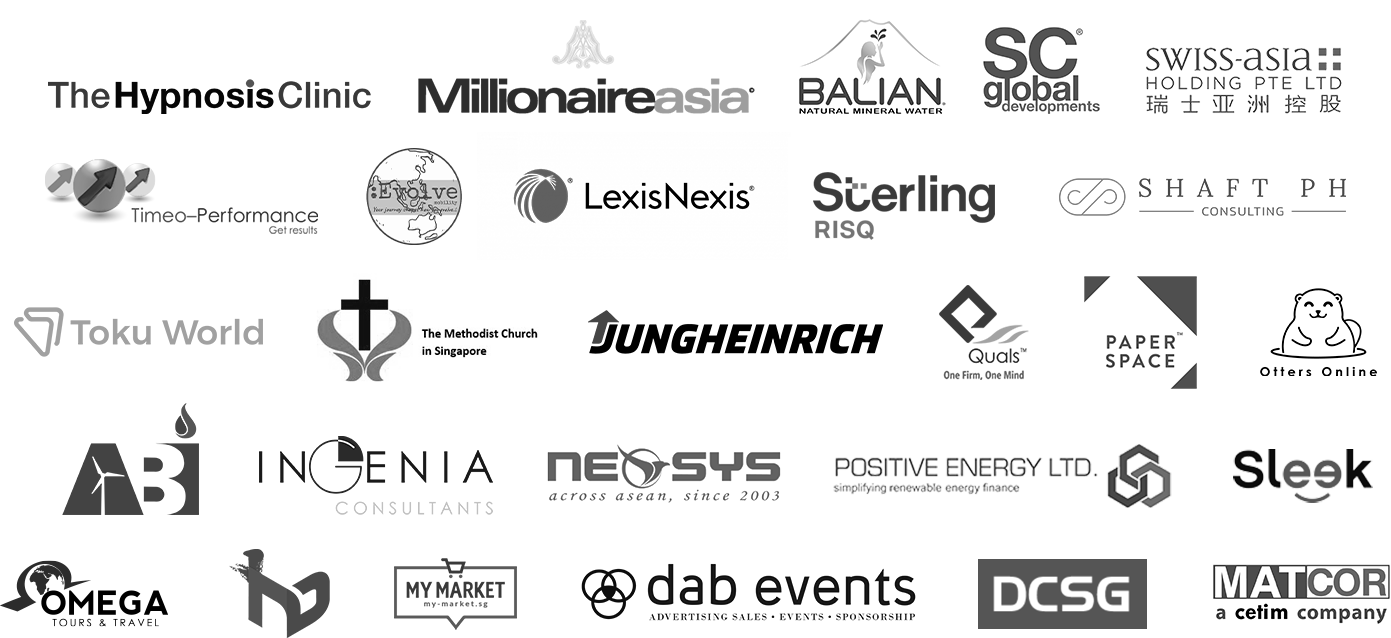 We
can

help

with

your

other

needs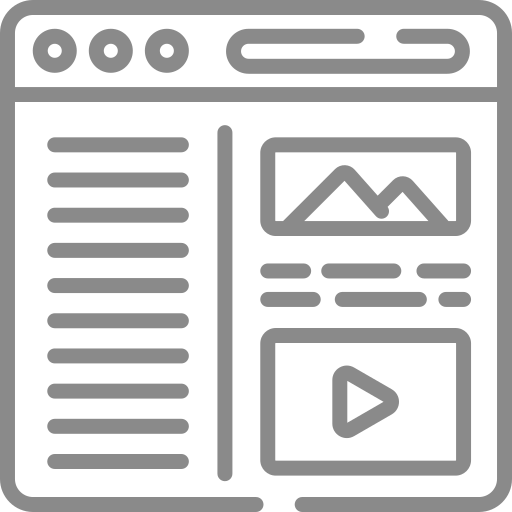 We take pride in creating state-of-the-art website designs that are in line with your business goals.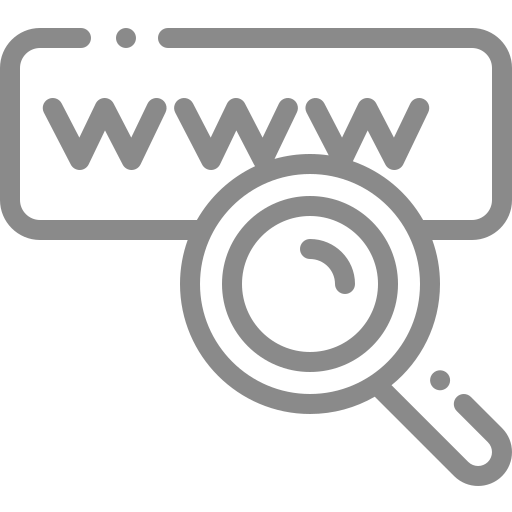 Will your website give you maintenance problems in future? Sure enough. Get a peace of mind with our web care services.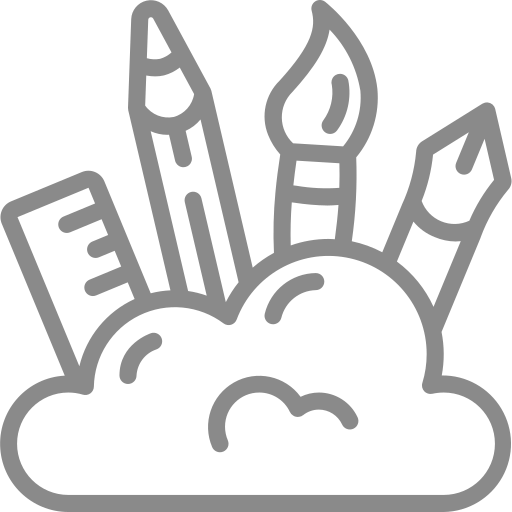 Make your brand look great! We have dedicated graphic design services ranging from icons, flyers to website illustrations.
Ready to scale your business?