We design & manage WordPress websites for success
Online Web Agency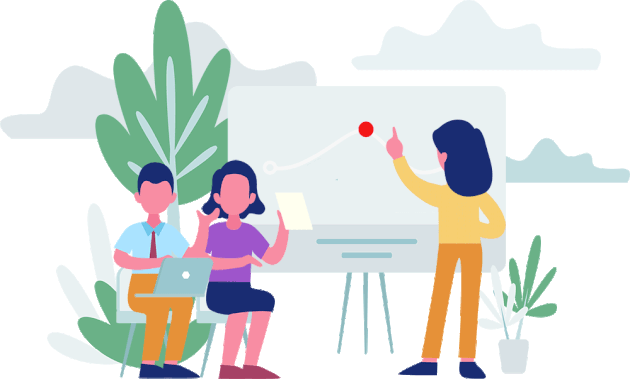 We believe in the power of web design to  make all the difference. An impressive user interface results in better conversion.

Will your website give you maintenance problems in future? Sure enough. Get a peace of mind with our web care services.

Unlimited Changes
Because we are happy to endlessly provide & adjust minor website changes for you.

Fast Turnaround
Because we understand your website demands have to be met urgently.

Ongoing Advisory
Because we know it is important to be constantly updated with the best  practices.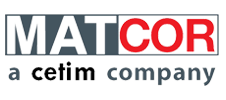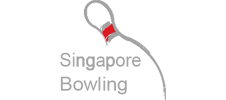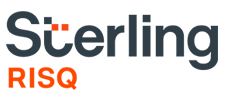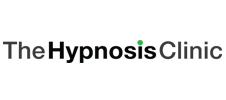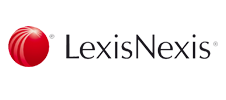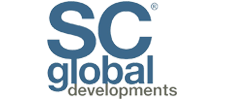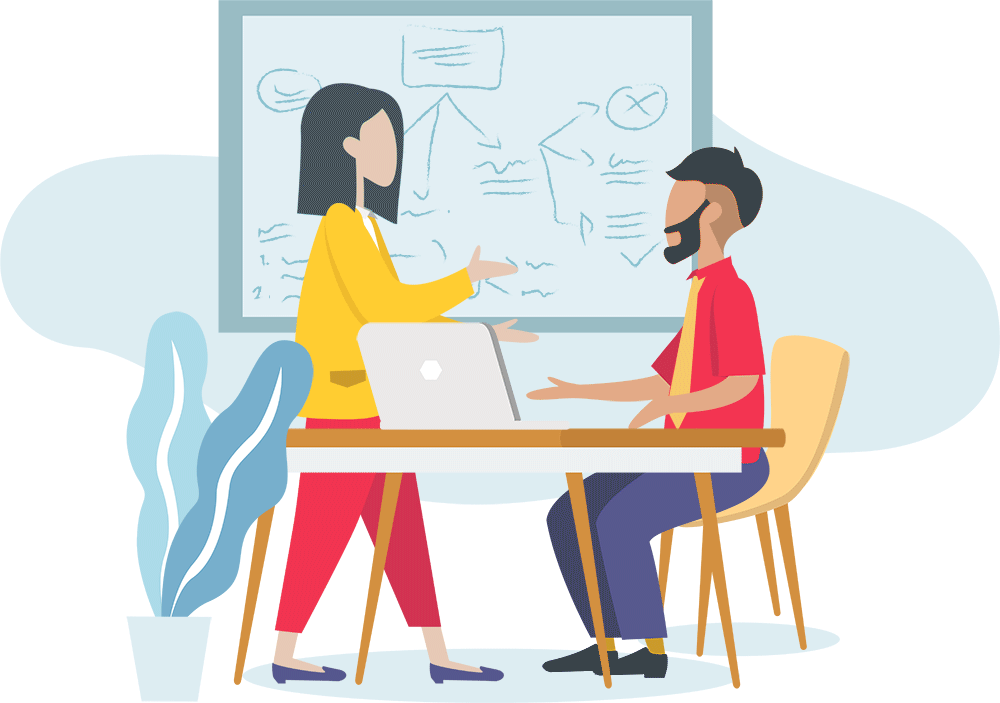 Speak to us for a
Free Website Audit
Want to know how your website performs?
We will take a deep dive of your website & provide a
FREE review highlighting the opportunities you can take to make it better.
At Gwacamol, we are dedicated to make your website work better for you.
We are a leading Singapore-based website agency helping small businesses to large brands build their online presence, with 288 clients and counting. We have emerged from fewStones to become one of the top web agencies in Singapore today.