At first glance, your website should be user-friendly and mobile-first. We take pride in creating state-of-the-art website designs that are in line with your business goals.
Our Web Design services are: 
✓ Compatible with all devices and browsers
✓ User-friendly
✓ Mobile First
✓ Suited To Your Business Needs with Unlimited Changes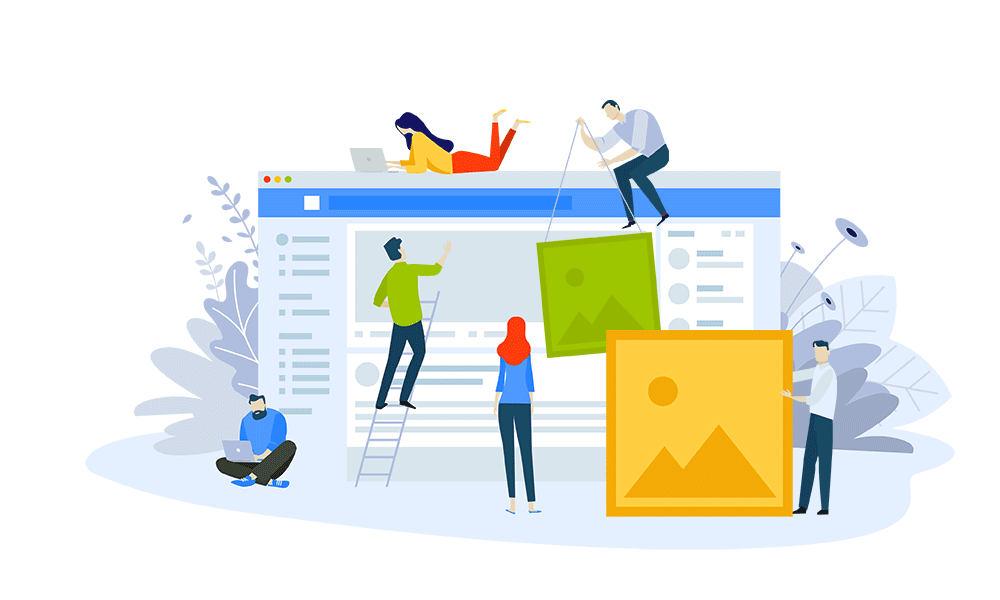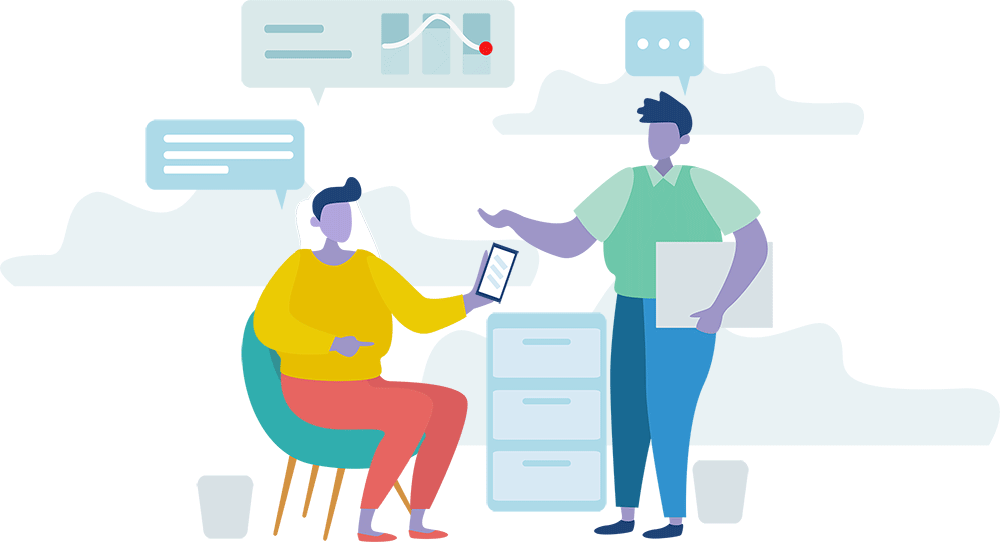 We will first lay out the entire project from start to end and make sure we're all on the same page with what your website needs are. This is where your important website goals and  branding guidelines will be discovered.
You will be given website mockups based on your requirements. We will accommodate to your website design requests until you are 100% satisfied.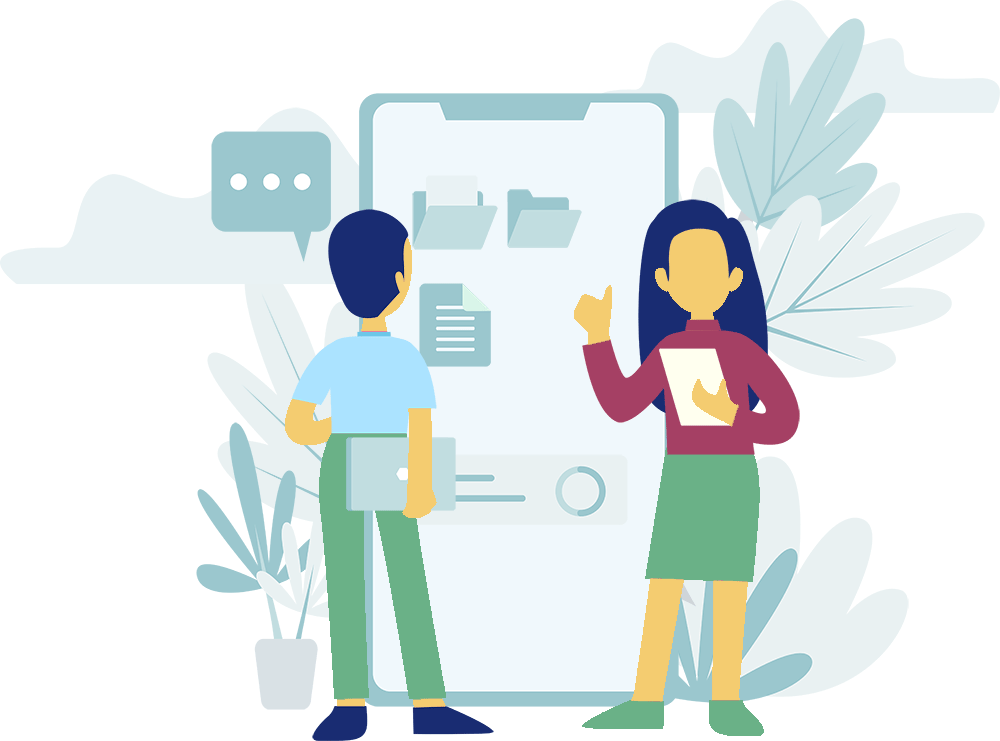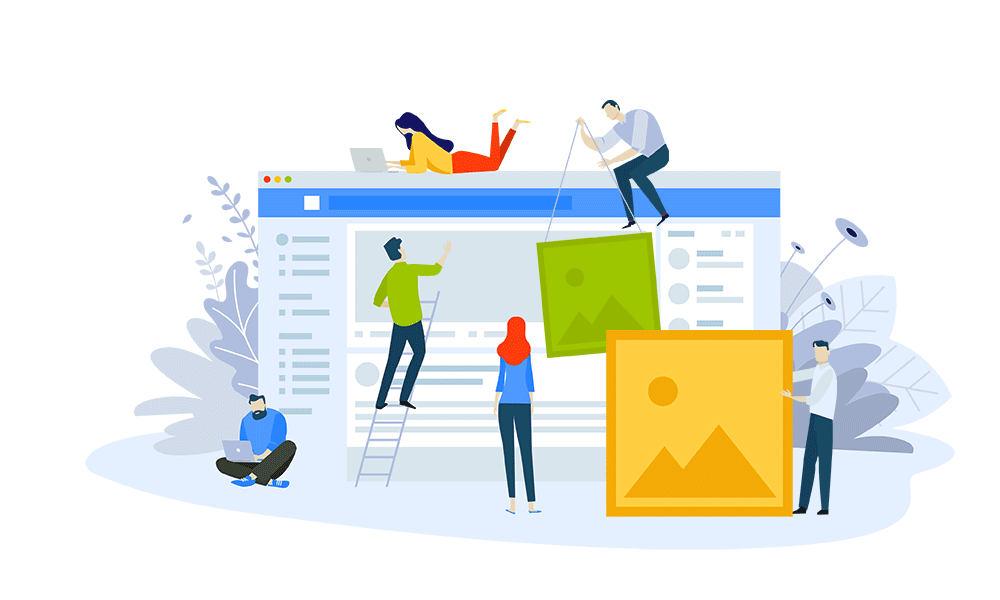 Front-end & back-end development will begin here. We will populate your content and do testing to ensure the web development is fast, scalable & compatible on all browsers & devices.
Your new website is now launched!
We advise all our clients to publish their website as soon as possible, to help Google get familiar with your website better for SEO purposes.
Remember, if you are covered under our plans, you will be  eligible for unlimited web design changes.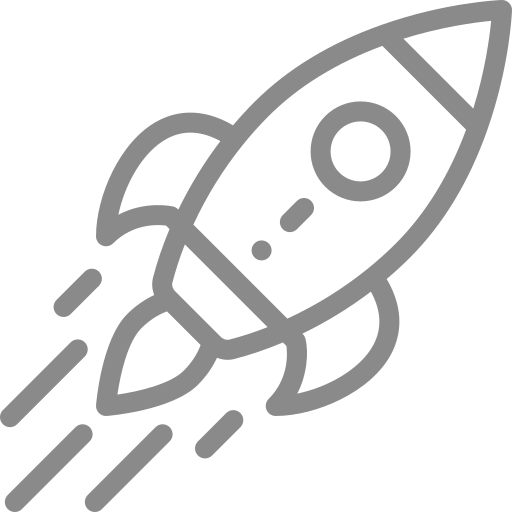 We can help with your other needs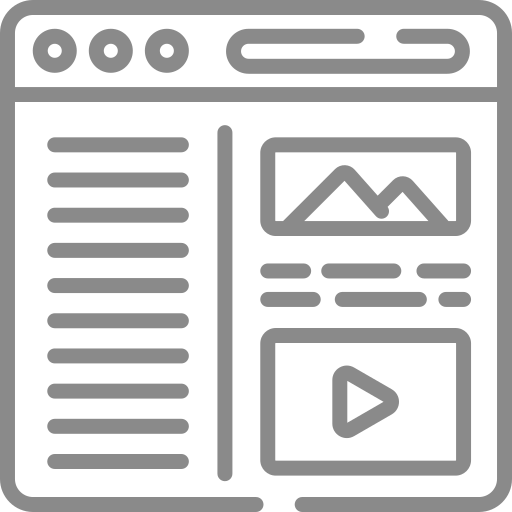 We take pride in creating state-of-the-art website designs that are in line with your business goals.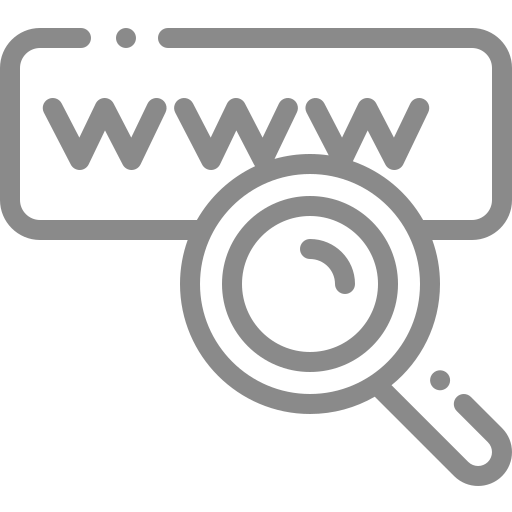 Will your website give you maintenance problems in future? Sure enough. Get a peace of mind with our web care services.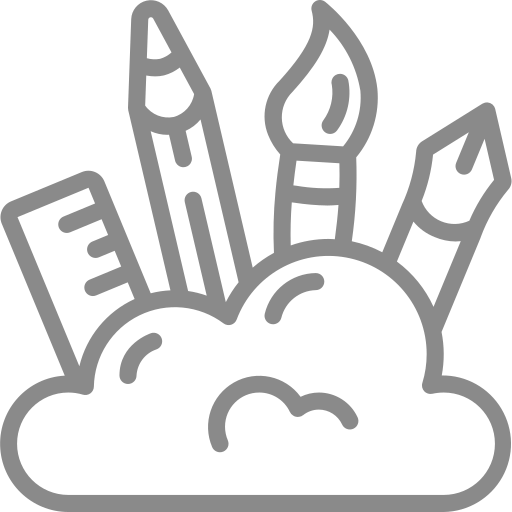 Make your brand look great! We have dedicated graphic design services ranging from icons, flyers to website illustrations.
Ready to scale your business?
Frequently asked questions
How does Gwacamol propose "unlimited changes"?
Our clients understand what is a fair use of this service and being experts on WordPress, we are happy to extend our expertise to our clients by offering unlimited small changes.
We will let you know if your website maintenance requires more than a Web Care Plan. If you have any questions on what is included in our plans and services, contact us for a phone conversation.   
What are "small changes"?
They are requests that require less than 15 minutes of our time for one change. It may be adding content, design changes, improvements or anything else. As we are experts in  WordPress, there are a lot of things we can do in 15 minutes.
We will let you know if we are not able to accommodate your request.
If you are looking for bigger changes to your website, do contact us and we will give you a quote.
What do all-inclusive unlimited plans cover?
All our plans include unlimited small tasks covered by your plans. A small task is a task that typically takes our developers up to 10 or 20 minutes to perform (depending on your plan).
We are quite flexible with the concept of small tasks but we will let you know if you are pushing the boundaries. For instance, if you publish many articles per week or many new e-commerce products, you might need a custom plan instead.
We will inform you if anything is beyond the scope of your plan. Anything beyond a small task could be done but an extra cost. We can provide you with a quote for such tasks beyond the scope.
Examples of what is not included in your plan:
● Copywriting (you provide the content),
● Creative website design (typically around USD 900 for a homepage and USD 1,800 for a  full website),
● Setup of a remarketing campaign (typically USD 450). Almost every website should run a  remarketing campaign.
● Setup and management of Adwords campaigns.
Apart from that, we cover almost everything! What we will need from you:
● Access to your hosting and to your WordPress admin.
● The cost of premium plugins (if needed).
● A discreet 'Webmaster' watermark will be added to your site and linking to fewStones.
What if I am not using WordPress?
If you are not using WordPress, we could migrate your current website to  WordPress.Depending on your site, this website migration service is even included in our annual plan. Contact us to know more.
We also manage websites in Drupal, Wix and other platforms. Contact us to know more.
We work exclusively on WordPress and HTML sites. Our apologies for users of other platforms.  If you are not using WordPress, contact us to migrate your site.
Do you have other plans apart from the above?
Yes. We are happy to customise a plan based on your needs. Contact us to know more.
What are your working hours?
Our working hours are on weekdays, from 9 AM till 6 PM (GMT +08:00).
Do you have a referral programme?
Yes. Please contact us to discuss our referral program.